Engaged with Alumni Right from the Start
The Student Alumni Association (SAA) promotes strong student and alumni relations through programming and events that bring the two groups together. Hear from alumni at career conferences, receive mentoring from an alumnus working in your field, or attend an alumni dinner to network and learn more about a specific career field.
SAA works closely with the UCR Alumni Association (UCRAA) to help students make an effortless transition into the alumni network. Interested in joining the board or learning more? Share your email with us to stay informed of open positions and upcoming events.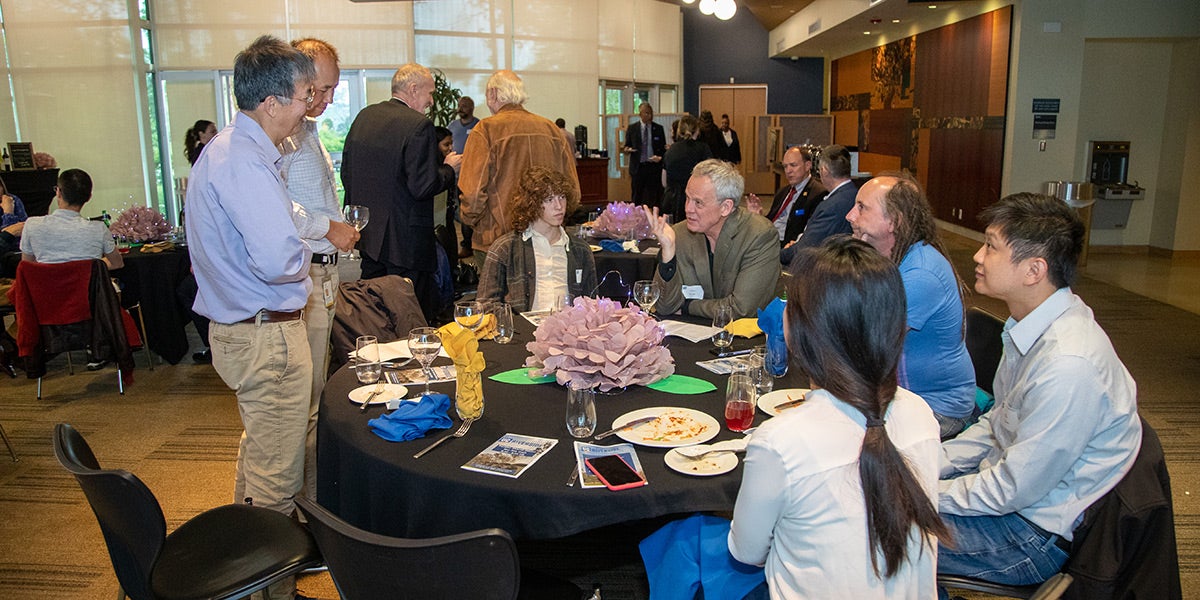 Dinner with Alumni
All students are invited to connect with successful and inspiring alumni in an informal environment. Join us at the Alumni & Visitors Center to network and engage with UCR Alumni and Professionals who work in various industries. The programs will include a networking mixer and panel Q&A. Light appetizers, dinner, dessert, and refreshments will be provided.
Alumni are invited to engage with a motivated group of 20-30 students who are eager to learn about your profession and learn how you got to where you are today. Click here to let us know that you would like to share your experiences at an upcoming event.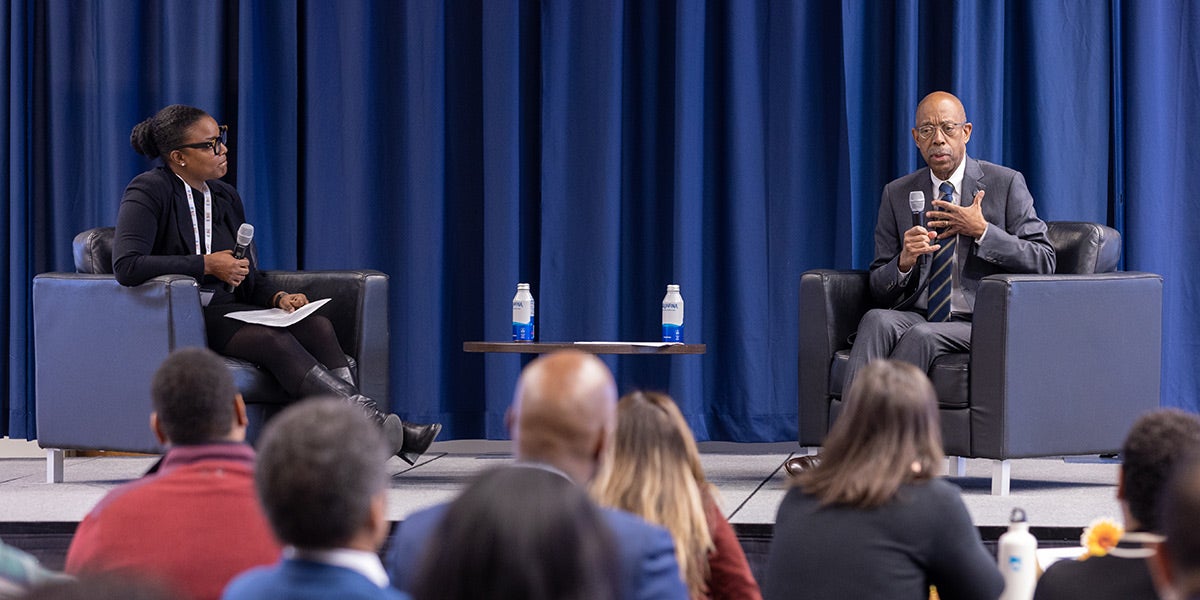 Advocacy Conference
The Advocacy Conference is an event that brings together passionate advocates, policymakers, and stakeholders from various fields to discuss pressing issues and promote positive change. Through engaging workshops, panel discussions and networking opportunities, the conference serves as a platform to exchange ideas, collaborate on impactful initiatives, and amplify voices for a more equitable and just society.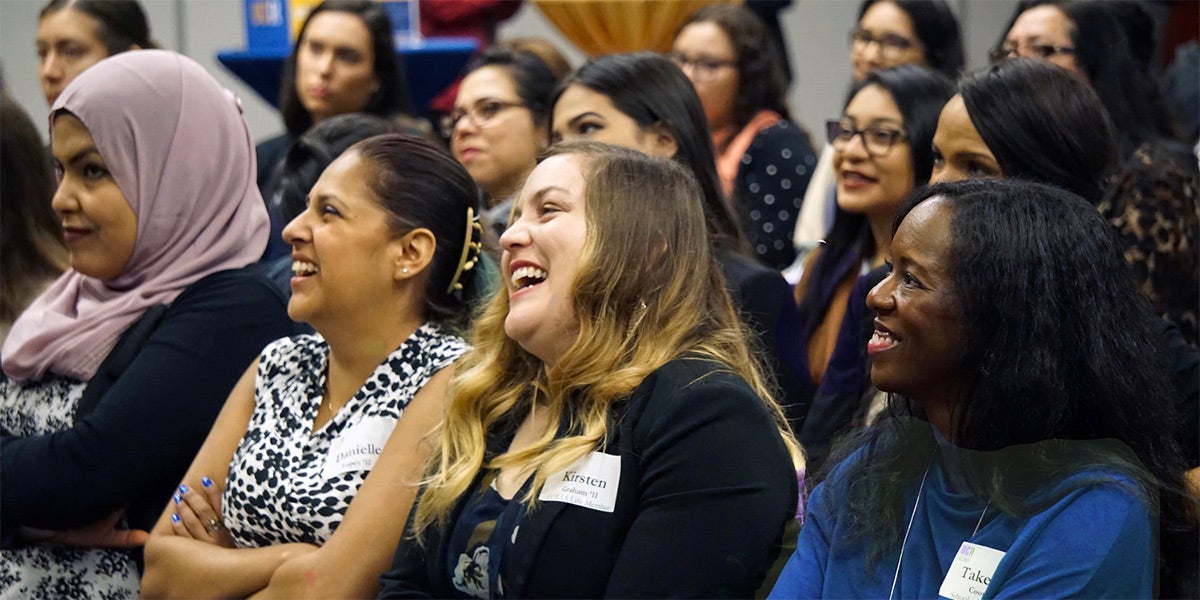 Women's Leadership Conference
The Women's Leadership Conference (WLC) has a clear purpose: to empower and inspire women in their leadership development and growth. The conference brings together women from diverse backgrounds, industries, and leadership levels to create a platform for networking, learning. And personal and professional advancement.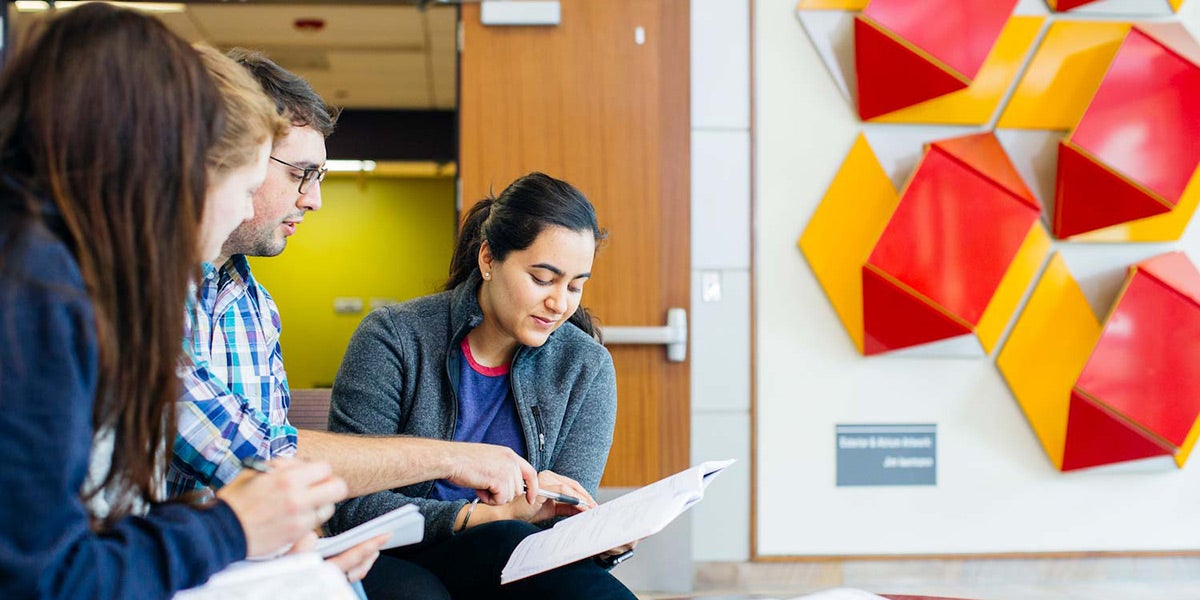 Health & Medicine Conference
The Health & Medicine Conference highlights alumni and industry experts from various healthcare fields. This conference will not only broaden your understanding of the healthcare landscape but also empower you to make a positive impact in your career and beyond.
The Student Alumni Association (SAA) Executive Board is a group of current undergraduate students that volunteer to provide members with an exceptional experience. They lead programming that builds on students' education through networking, professional development, and opportunities to engage with alumni.
---
To learn more about Student Alumni Association or to ask any questions, please email ucrsaa@ucr.edu.